Collaboration to resolve the Issue with our Spy Gadgets
Our Agents are experts in fields ranging from Spy devices, Covert Installation, Operations, Deploying, Bug Sweeping (TSCM), and more. We're here to help and support you.
We are a company that specialise in the development, installation, maintenance and application of covert surveillance equipment and technology. We offer a complete service to individuals, organisations, businesses and industries.
GB Spy Shop surveillance equipment are professional and undetectable spy products made by our Company to meet the demand of more and more customers from UK, USA, France, Canada . . . . . . Our products are all unique, easy for use and good for innovation. As a professional high-tech company, our company is willing to design or build bespoke Covert camera, Spy camera, hidden camera, listening devices or any technology you want. Feel free to contact our experienced staff to learn more about our products and solutions.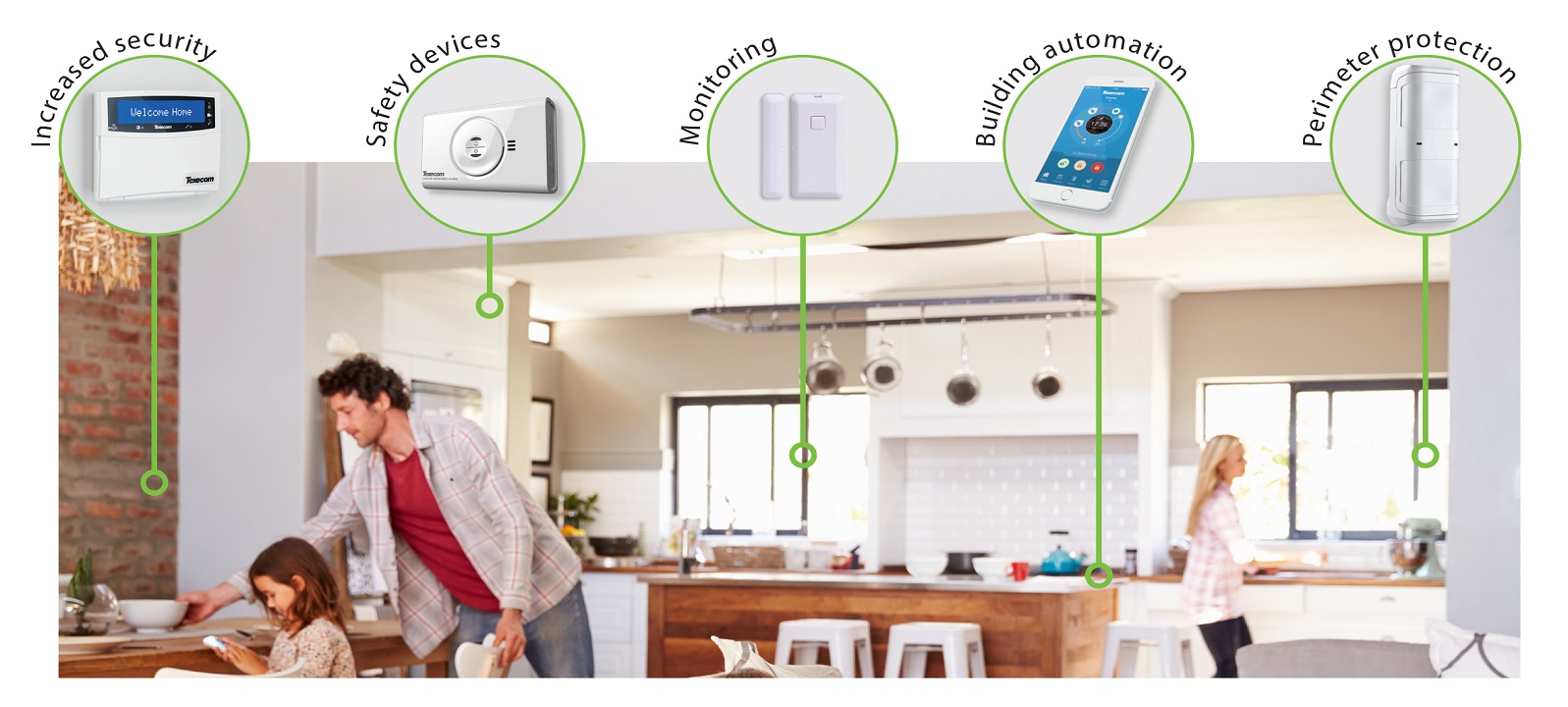 With decades of proven experience, our team is prepared to help you achieve your goals, and beyond.
We design or build bespoke Covert, Hidden, TSCM equipment and installations. As a company we operate in the following way: – We are Retailers, Agents and Installers.